Can you believe we're 5 days away from Christmas?!
The festive season, just like birthdays, engagements or
any special occasion in life really calls for ambitious wishes. I love
receiving gifts I've wished for just as much as I love buying presents I
imagine a loved one would like, there's so much pleasure in
unwrapping gifts, right?
If you are in a position to get something for those nearest and dearest to you, please do, it's a great way of making them smile, even if they won't
like your gift a lot, the thought definitely counts.
Here's my 2016 Christmas wishlist cum guide for all of you.
1. HP Sprocket
This gadget has been on my radar since I discovered it and I think it would be perfect because I have hundreds of photos in my phone which I would love to print out. I need to create a little photo album for Zain too. I'm super stoked about this pocket printer guys!
With such awesome, ever changing technology, you've got to love living in the 21st century!
2. Nikon D5500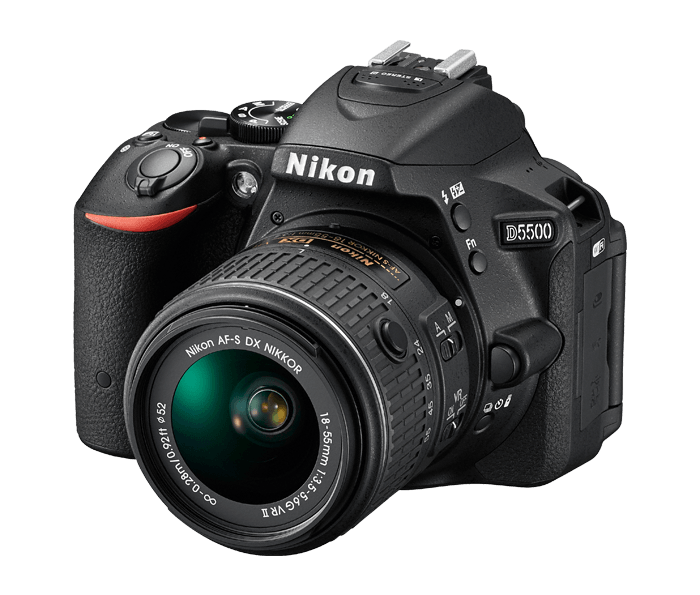 I'm yet to settle on the best DSLR camera to buy for both my business and blogging purposes, I've read a number of reviews on this particular camera and I'm convinced it's what I should go for. It has amazing features, but I love it most because it has built-in Wi-Fi and smartphone compatibility.
I can never have enough of makeup, if you're
a lady I'm sure we're on the same boat, I mean, just when you finish shopping
for some makeup, you come across this amazing foundation or lipstick that
immediately makes way to your wishlist, right ladies? I wish to stock up some more lip colors
in my makeup kit, after getting rid of some items from my makeup bag it hit me that I don't have any lipgloss.
In case you guys didn't know, I have a huge fetish for shoes, just like in the case of makeup, I can never have enough of shoes. I'm lusting for some cute sandals as I feel I don't have enough, this pair from Style Connection is totally lust worthy.
Sometimes I buy perfumes solely on the basis of how cute their bottles look haha! And this one is super cute! I've read a few reviews on it and I like the fact that it can be worn when the weather is either hot or cold.
6. MARY KAY Skinvigorate Cleansing Brush
I've heard a lot of ladies and fellow
bloggers rave about facial cleansing brushes, about how glowy their skin looked
and how smooth it felt after its use. I know I'm late to the game, but I can't
wait to use one too and get that flawless face I've been dreaming about.
I'm a first time mom and honestly clueless about parenting, well not entirely, but a guide to parenting would be great, I'm planning to buy as many books on parenting as I can.
8. Swimsuit
I'm always on the hunt for cute swimsuits,
I really like this one which I came across as I was browsing Le Style Parfait's site.
A stylish water bottle will motivate me to
drink more water! Yes!… Seriously though, this water bottle… Or should I call
it hydration vessel? Is so cool, you can read all about it here.
10. Toto Wrap
I want this so bad, I've got a baby carrier, but would really love a baby wrap too.
~~~~~~~
What are you wishing for this year?
Thanks a lot for reading! By the way I've attached a link to every product mentioned, therefore if you're in Kenya and you like anything from
the list you can shop directly by clicking on the name of individual products.